Senior product designer

with over a decade of hands-on experience in full-stack design for the web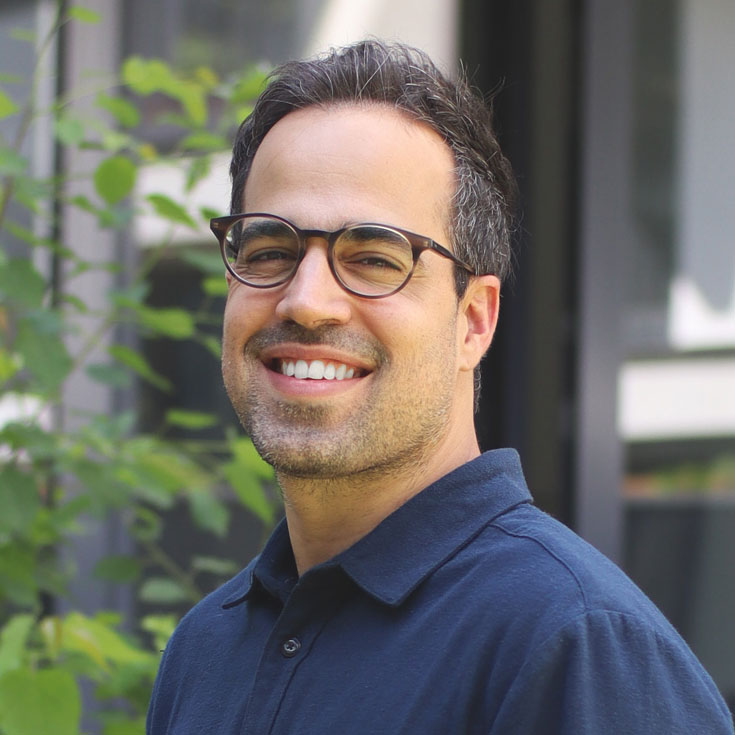 I'm a design generalist who uses sense-making, empathy, and design methods to drive quality, collaboration, and alignment. Seasoned in end-to-end product design, with a knack for participatory design. Comfortable in either side of the double diamond, in any blend of agile. I'm at my best facilitating ideation workshops and co-design sessions. Currently co-leading the design system and the authoring experience design at Contentful.
Product design as a comprehensive practice
My ethos and working style on product design
I believe thoughtful product design addresses people, problem space, and context as a system. The key is to explore that system early on through the right kind of research.
Most of my time is spent asking questions and talking to stakeholders, bouncing sketches and diagrams, drawing gonads on post-its, and facilitating workshops.
Currently
Contentful, Berlin
Product Designer
Previously
At SumUp, Blippex, archify. Prior to that, I ran a design studio with friends from Universidade de Aveiro, where I graduated and took a research scholarship from. Right before, I wrote a Master's thesis in visualization as a tool for decision-making at ITU Copenhagen and ran a course at CBS Copenhagen about strategic planning for online communication.