Product and web designer

who makes tasks easier for people, through empathy and thoughtful design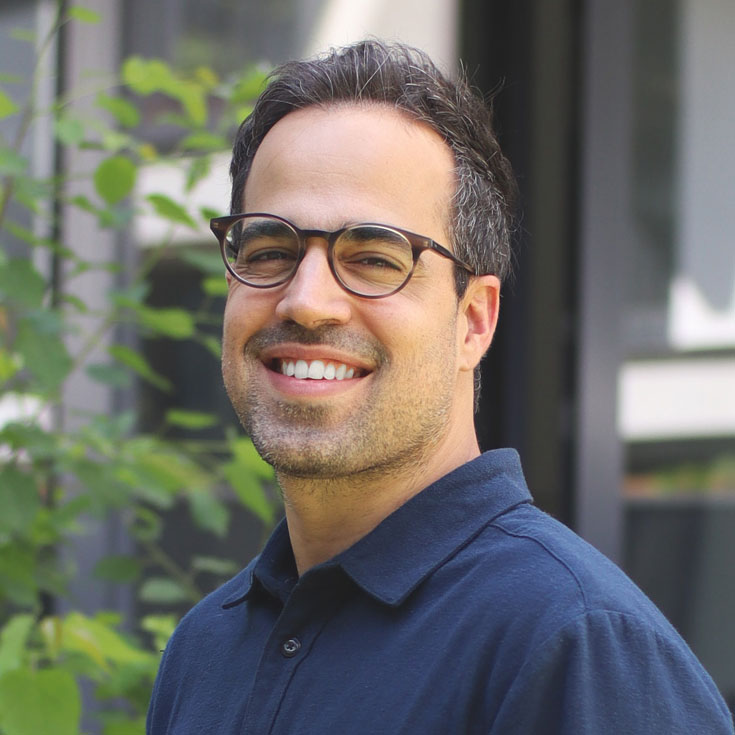 I've been designing and coding web sites and apps for the past seven years, for start-ups with self-service and enterprise products. It has been a blast! I'm now doing product design for the authoring experience at Contentful. I'm still learning every single day.
Product design as an hollistic practice
My take on product design and how I conduct my work
I believe thoughtful product design addresses people, context, and value as a whole. The key is to understand them early on through the right kind of research.
Most of my time is spent asking questions, sketching diagrams and wireframes, drawing testicles on post-its, and running ideation exercises. I also do a lot of co-designing and co-programming.
Currently
Contentful, Berlin
Product designer
Previously
Designer and developer at SumUp, Blippex, Archify. Back home in Portugal I founded a design co-working studio called Jungle Collective with 8 other designers, while conducting research at Universidade de Aveiro. Just before that I finished my Master's degree at ITU and ran a workshop at CBS, both in beautiful, cozy Copenhagen.